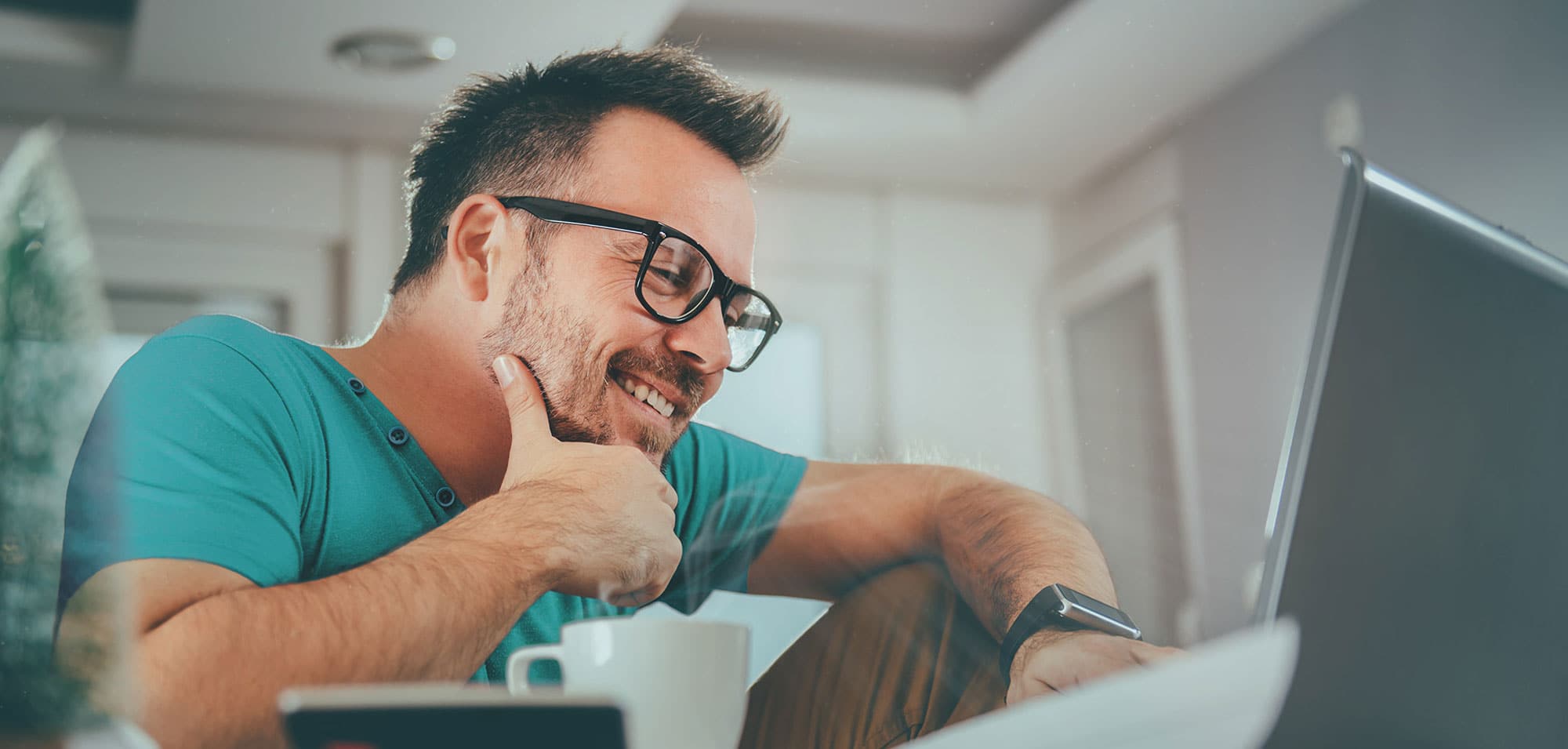 Loans help and support
Our one stop-shop for useful information when you're thinking of taking out a loan. 
Coronavirus (COVID-19) support
We're with you during this crisis. If your income has been affected by coronavirus, we're here to support you.
Useful information about loans
The answers you're looking for could be included in our FAQ section. We've even categorised them neatly to help you find things fast
Managing your loan
Find out more about managing your MBNA personal loan over the phone.
Things to think about
What should you think about when you size up financial products like a personal loan? Here is some useful information to help you find the best option for you.
Important information
Read more about us and the terms which apply to MBNA personal loans.
Loans glossary
We try really hard to explain things fully, but if you're still unsure what a word or term means, give our glossary a try.
Making the most of your money
A wedding, new wheels or seeing the world…if you've got your plans or a bigger expense coming up, an MBNA personal loan could help.
To help support your decision making process, we've got a range of guides on what you could borrow for: